So, a bunch of us went to the Chit Lom/Central World Plaza area on the night of December 25 to check out the lights on the hotels, malls, and basically, the streets. It was real pretty so I thought Id share some photos. It was a lil cold thats why some of us are wearing cardigans, sweaters, and long sleeves.
Enjoy.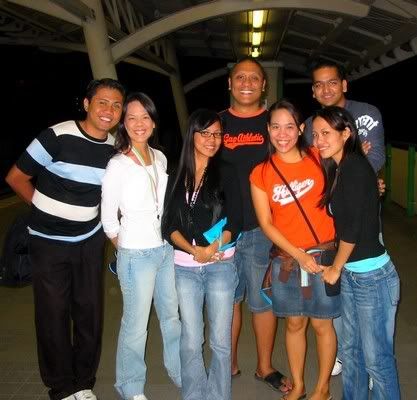 Girls from L-R: Hazel, Me, Lerie, and Joy (my sister). The other two girls are sisters too.
Guys from L-R: Richmond (Hazels boyfriend), Bayu (Leries boyfriend), and Pappu. My bro took the picture.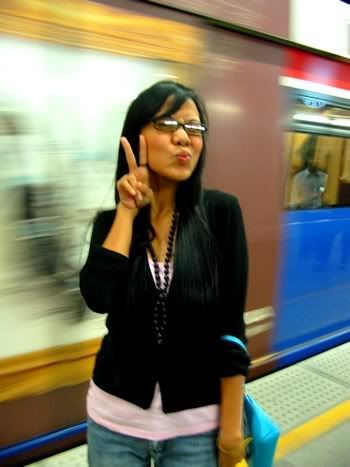 Behind me is the train (at BTS Ekamai).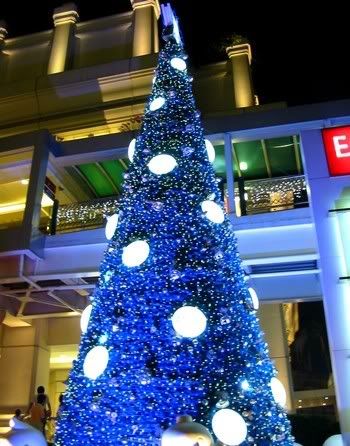 A Christmas tree with blue lights beside Amarin.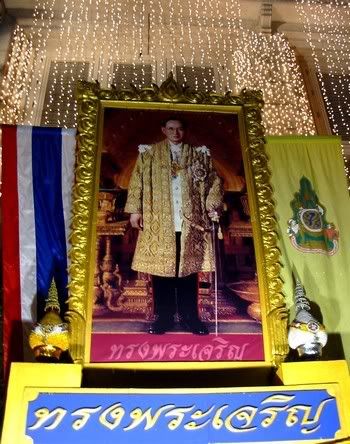 A huge picture of His Royal Majesty, the King of Thailand.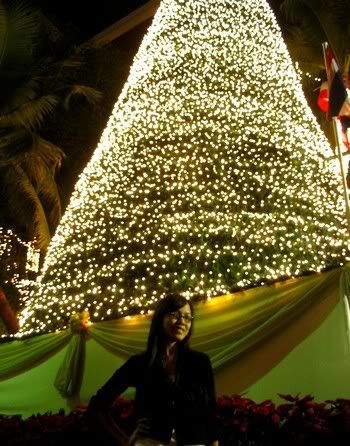 Another huge Christmas tree across the Peninsula Plaza.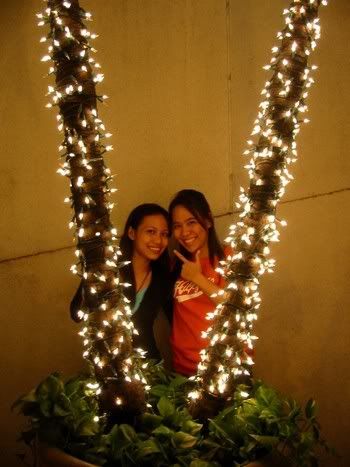 My sister and Lerie.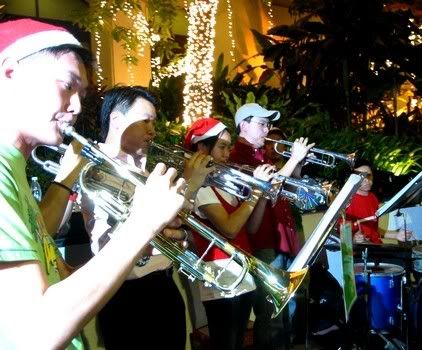 A band that was playing Christmas songs on the side of the street. They were actually pretty good.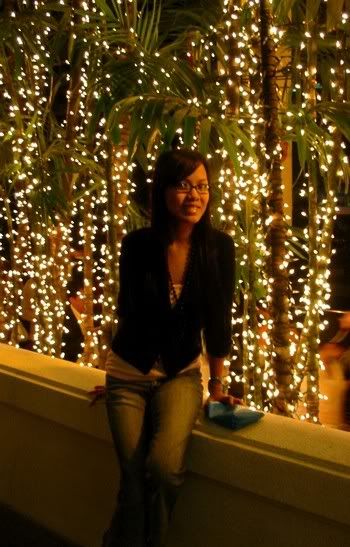 Me and my vanity.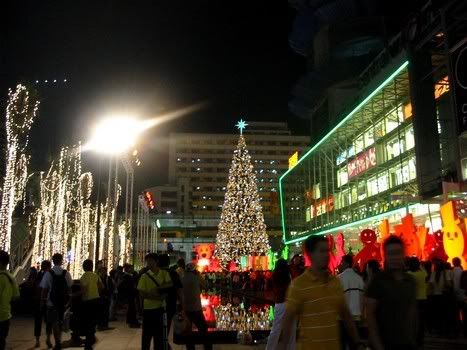 This is in front of Central World Plaza (formerly known as World Trade Center, I think).
According to them, that tree is the biggest Christmas tree in Southeast Asia right now.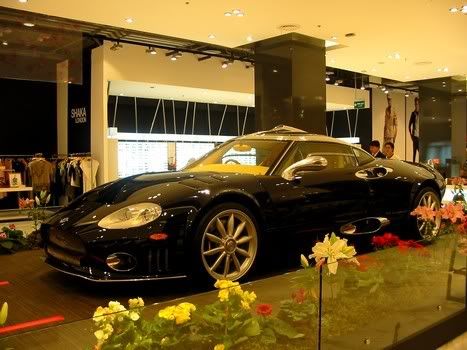 A very nice car inside the mall called Zen in Central World Plaza.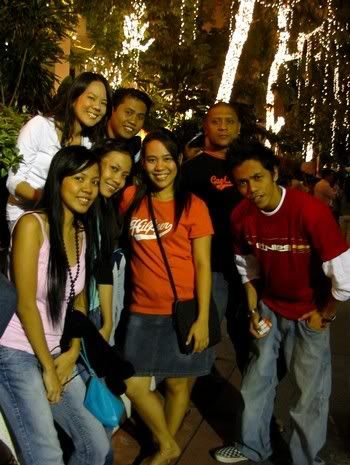 Thats us again, and thats my bro in the red and white shirt.
This is me after all that walking.
The End.